NFIB member Jeff Hastings was interviewed on 'The Today Show' about the economy's impact on small businesses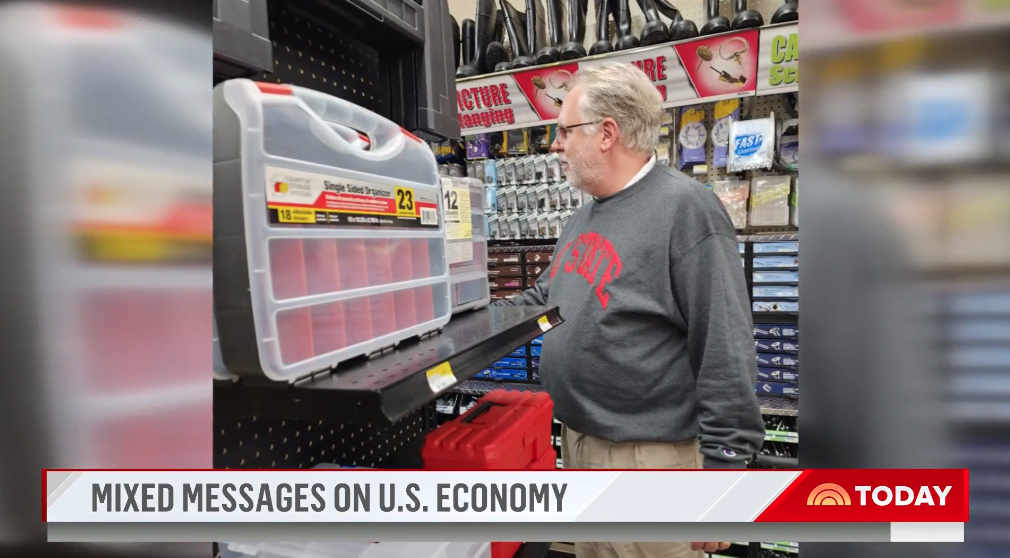 NFIB member Jeff Hastings of Burke Brothers' Hardware in Raleigh was interviewed today on "The Today Show."
Hastings talked about how the uncertain economy is affecting his small business.
"We're trying to reassure customers that we're still going to be here and that our little corner of the world is still going to be here to satisfy what they need," he said. "And if there's another downturn, we're going to figure out how to deal with it."
Click here to watch the report Hastings' segment begins at 01:33.