NFIB partnered with the Community Bankers Association on Oct. 7 to host a legislative roundtable in Albany. The event was catered by Pearly's Famous Country Cooking, an NFIB member business.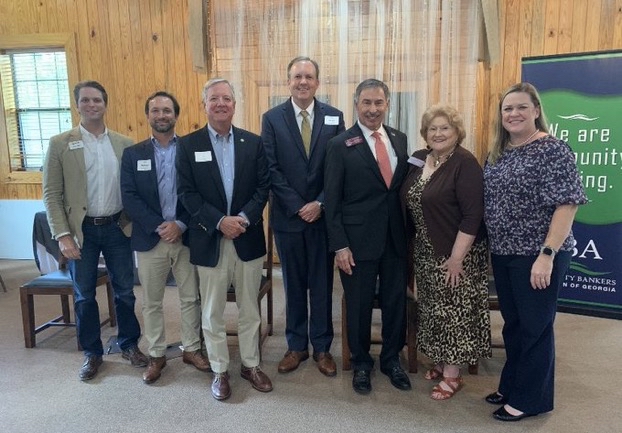 "It was a great meeting," NFIB State Director Nathan Humphrey said. "We had a great turnout, and we talked about a host of issues important to the region's job creators, including small business lending and Georgia's labor shortage."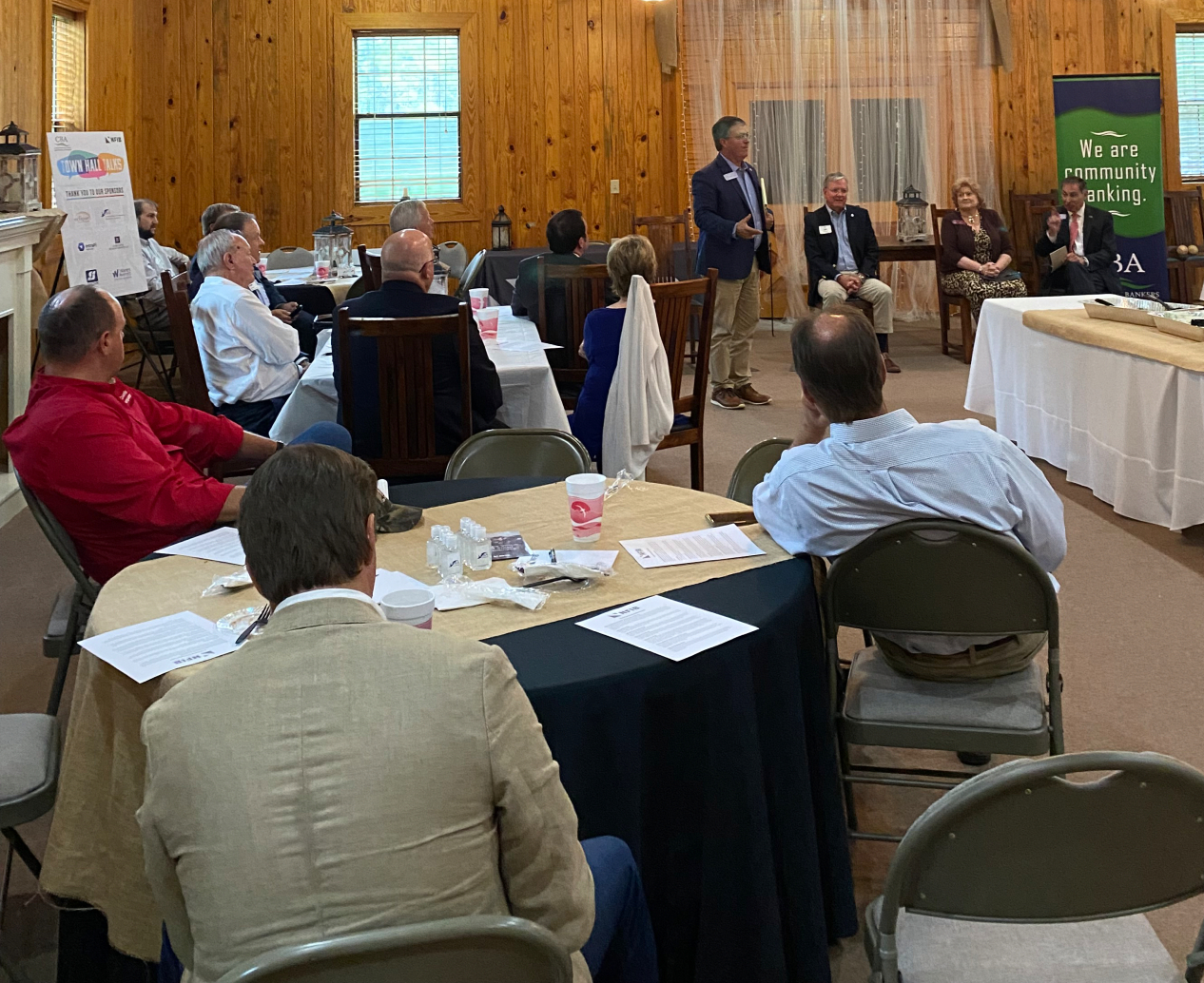 If you're interested in hosting or attending an NFIB event in the future, contact Grassroots Manager Hunter Loggins at hunter.loggins@NFIB.org.