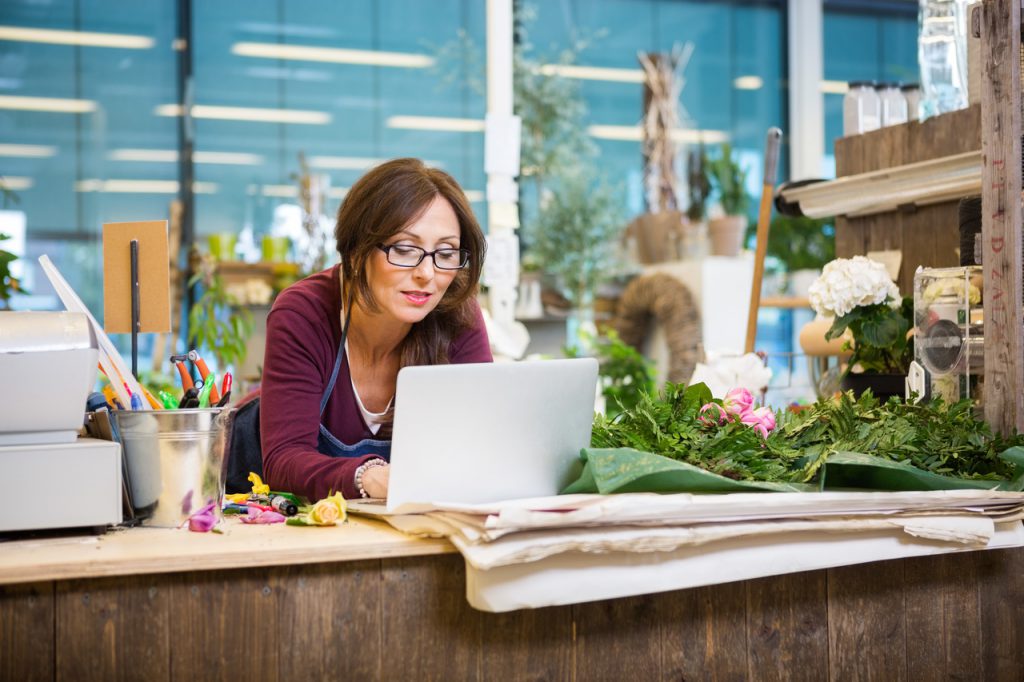 While small business owners remained busy over the last year pushing through the pandemic, the NFIB Small Business Legal Center (SBLC) remained busy fighting in the courts to protect small business interests. SBLC legal work was evident in the U.S. Supreme Court, where the SBLC participated in nearly 10 percent of the Court's cases last term. In the five cases where the SBLC weighed in on behalf of small businesses, NFIB prevailed in four —an outstanding 80% success rate!
"The U.S. Supreme Court is the last line of defense for small businesses and this term was a success for them and their daily operations," said Karen Harned, Executive Director of NFIB's Small Business Legal Center. "Small businesses are constantly dealing with ever-changing business laws and regulations, and the Court's decisions in CIC Services, Cedar Point, TransUnion LLC, and Americans for Prosperity, will make it a little easier for owners to run their business."
---
CIC Services v. Internal Revenue Service: Does the Anti-Injunction Act's bar on lawsuits for the purpose of restraining the assessment or collection of taxes prevent a taxpayer from challenging an unlawful IRS rule? NFIB's amicus argued that it does not. The Supreme Court agreed, holding that the Act's scope is limited and permits pre-enforcement judicial review of tax rules. Small business owners can now challenge tax regulations they believe are legally suspect in court before being faced with a tax penalty.
---
Cedar Point Nursery v. Hassid: A California regulation granted union organizers the unfettered ability to enter an agricultural business's property for up to 3 hours a day, and 120 days per year. NFIB's amicus contended that the "right to exclude" was a fundamental right of property ownership, and that this regulation was an unconstitutional taking without just compensation. Agreeing, the Supreme Court held that the "right to exclude" is a fundamental aspect of property ownership, and any government-authorized physical invasion was a per se taking. Thus, if the government requires a small business to open their property to certain individuals, the government must provide just compensation for that use as the Constitution requires.
---
TransUnion LLC v. Ramirez: The case concerned whether a class action lawsuit can be brought when a majority of the class has not been injured. NFIB claimed each plaintiff needs to show concrete injury. Reversing the Ninth Circuit, the Supreme Court held that every member of the class must have suffered a "concrete harm" in order to have Article III standing. A technical/procedural statutory violation, by itself, will generally not suffice to establish this harm. Going forward, small business owners can worry less about payday-seeking attorneys filing meritless class-action lawsuits based on mere procedural statutory violations.
---
Americans for Prosperity Foundation v. Bonta: This case concerned whether the state of California can require nonprofit organizations that solicit funds in the state to disclose the names and addresses of all donors who give over a certain dollar amount or percentage of contributions in a given year. NFIB argued that this disclosure requirement would have a chilling effect on protected First Amendment speech. The Supreme Court held that California's disclosure requirement violated the First Amendment because it imposed a "widespread burden on donors' associational rights."
---
U.S. Fish and Wildlife Service v. Sierra Club: In the lone loss of the term for small business interests, the Supreme Court held that inter-agency draft documents were protected from disclosure under the Freedom of Information Act. NFIB's amicus asserted that in many cases drafts may be the only way to determine the actual reasoning behind a regulation and often are instrumental in determining appropriateness of the regulation. Unfortunately, the Supreme Court's decision in sits on the side of agency convenience over public transparency.
---
The NFIB SBLC looks forward to continuing last term's success rate for small business interests when the Supreme Court begins its 2021-2022 term this Fall.
July 12, 2021