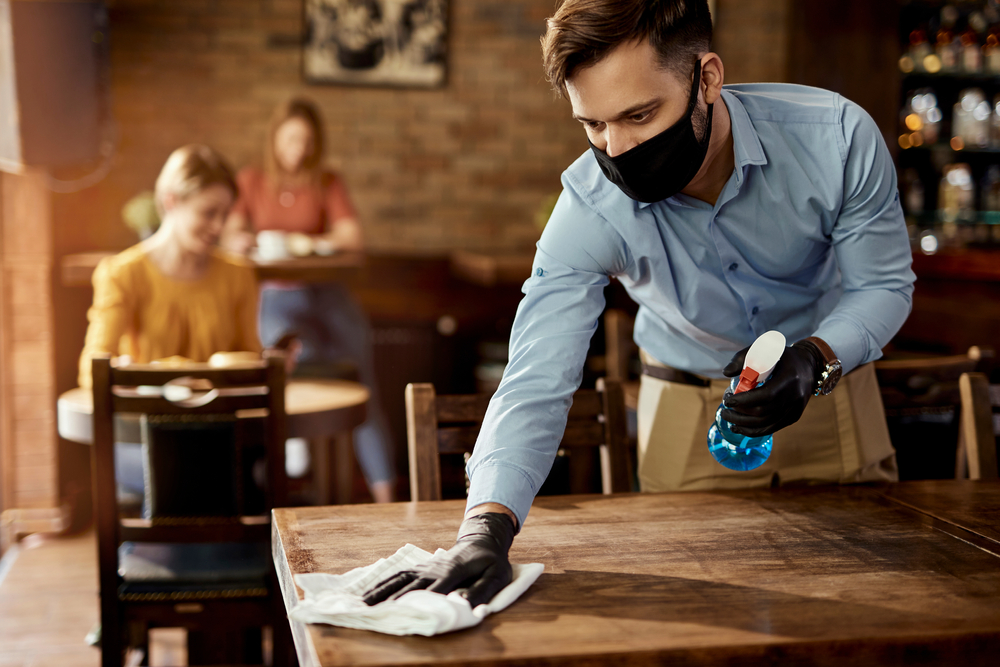 The Equal Employment Opportunity Commission (EEOC) recently updated its guidance on when employers can require COVID-19 testing.
The updated guidance issued July 12, 2022, provides that mandatory workplace COVID-19 testing must meet the "business necessity" standard based on relevant facts.
What has changed?
Under the July 12th guidance, an employer may administer a COVID-19 test when evaluating an employee's initial or continued presence in the workplace only "if the employer can show it is job-related and consistent with business necessity."
The EEOC revised its guidance section A.6. to make "clear that going forward employers will need to assess whether current pandemic circumstances and individual workplace circumstances justify viral screening testing of employees to prevent workplace transmission of COVID-19."
The EEOC's previous guidance had stated that mandatory COVID-19 testing for on-site employees was legal in virtually any instance.
ADA Dictates New Guidance
The EEOC explains that under the Americans with Disabilities Act (ADA), a COVID-19 test is a medical examination within the meaning of the ADA. As a result, if an employer wishes to implement mandatory COVID testing screening protocols, the ADA requires that the tests be "job related and consistent with business necessity."
"Business necessity" can be determined by relevant facts such as the vaccination status of employees and the current levels of community transmissions. This also relates to what type of contact employees have in the workplace or elsewhere that they are required to work. It should also be noted the impact on an individual entering the workplace with a current infection if, for example, the individual works with or alongside immunocompromised people. Employers are additionally able to ask all employees who will be physically entering the workplace if they have COVID or COVID symptoms. These include but are not limited to chills, fever, cough, and shortness of breath.
Additional Information
An employer may not require antibody testing as the CDC outlines that antibody testing may not show whether the individual is infected.
An employer, under the Genetic Information Nondiscrimination Act, may not inquire about a family member of an employee's COVID-19 Infection status
For additional information visit the EEOC's Q&A page on "What you should know about COVID-19 and the ADA, the Rehabilitation ACT and Other EEO Laws"
July 26, 2022