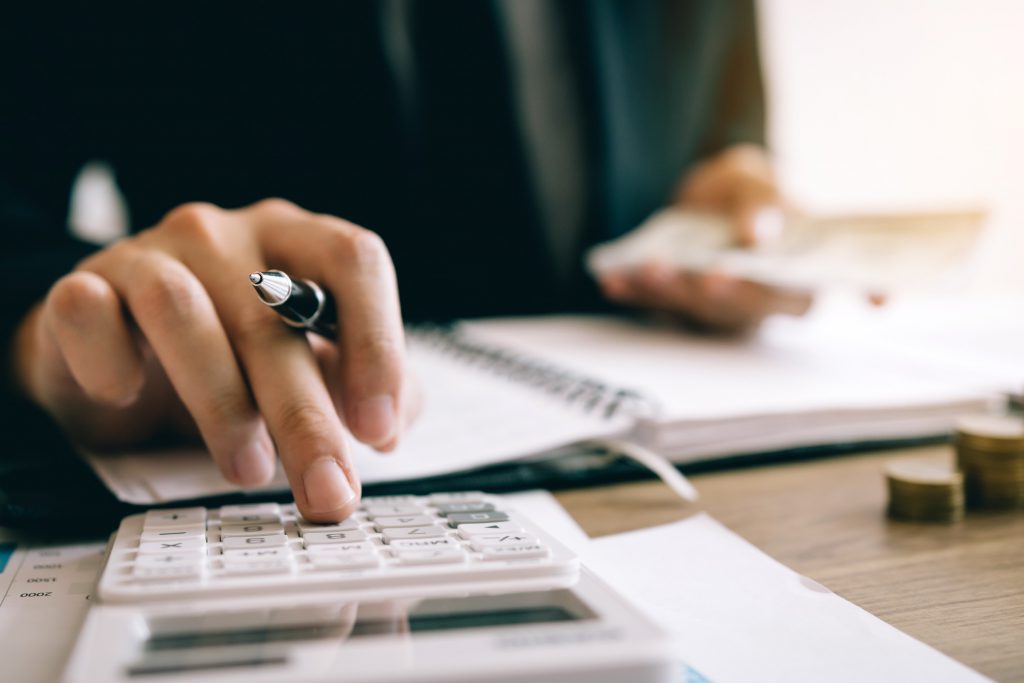 Small businesses needing additional financing relief for major fixed assets such as equipment or real estate may want to consider applying for an SBA 504 loan. The following is a brief overview of the 504 Loan Program. Verification and more detail can be found on the SBA 504 Loan webpage, this SBA 504 Loan Guide, or through TMC Financing (a 504 loan lender).
What Is it?
The 504 loan is long-term fixed rate financing of up to $5 million for major fixed assets that would promote business growth and job creation.
Terms:

10- and 20-year terms available

Interest Rates:

Above the current market for 5- and 10-year Treasury issues
Current rates are 4.92% for 10-year terms or 5.05% for 20-year terms
Totaling approximately 3% of the debt and can finance with the loan

Down Payment:

Typically, only 10% of the loan's value
Do I Qualify?
To be eligible, a business must meet the following requirements:
For-profit company in the US or its territories
Net worth of less than $15 million
In the 2 years preceding application, average net income of less than $5 million after federal income taxes
Be within SBA size guidelines
Have qualified management expertise, a feasible business plan, and good character
Ability to repay the loan
Plan to occupy at least 51% of an existing structure or 60% of a new structure
No prior default on a federal loan
Not engaged in:

Passive activities, speculative activities, lending, political/lobbying activity, or gambling activity
How Can I Use/Not Use Funds?
Purchase or construct:

Existing buildings or land
New facilities
Long-term machinery or equipment
Improve or modernize:

Land, streets, utilities, parking lots, landscaping, or existing facilities
Prohibited Uses

Working capital or inventory
Consolidating, repaying, or refinancing debt
Speculation or investment in rental real estate
Purchasing and holding real estate – all real estate purchased with the loan must be utilized for business needs
The SBA 504 loan is an ongoing financial resource for small businesses and is not related to COVID-19.
For more information on the Small Business Legal Center, visit www.nfib.com/legal. If you have questions on the SBA 504 loan program, you can email us at info@nfib.org.
Updated May 23, 2022