As a small business owner, we know you want resources that make it easy for you to go to the ballot box knowing which candidates will support small business policies. That's why we develop state-by-state voter guides for NFIB members. NFIB's Voter Guide is the most comprehensive voter resource you'll need to be the voice of small business in the next election. Each guide includes information on when and ways to vote, NFIB's endorsed candidate list, and much more!
NFIB's 2022 Voter Guides will be published here for NFIB members as primaries occur and endorsement decisions are made. Be sure to check back if your state is not listed.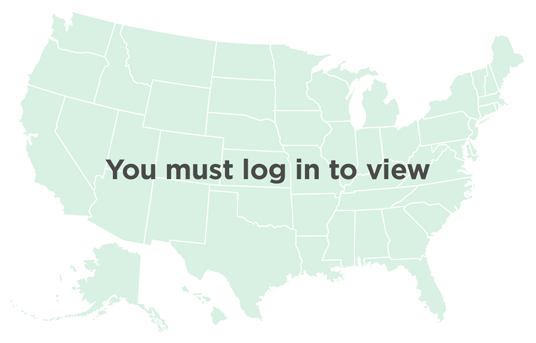 You must be logged in to view this content.
Log In
2020 Election Message from NFIB President and CEO
Brad Close
---
The year 2020 will be a watershed election for our country. This has been a year unlike any in recent memory. We ended February with record job creation, optimism, and investment in the small business economy, but by the end of March, the impacts of government-mandated shutdowns and COVID-19 had reversed those numbers. Small businesses traditionally lead the country out of economic downturns, and the policies Washington and the states put in place will have a huge impact on your ability to lead our nation to economic prosperity.
From the White House on down, small business is on the ballot this November. At all levels, the contrast in the 2020 election couldn't be more clear. Lower taxes or tax hikes. Less red tape or more mandates. More jobs or job losses. Rising opportunity or fading prosperity. With so much at stake, we need every American to be a Small Business Voter this year.
As a leader in your community, you can inspire those around you to put small business issues first. When you speak, people listen. And where you lead, America follows.
NFIB is committed to providing you with the resources and tools you need to educate your fellow small business owners, employees, customers, vendors, and your community about the crucial issues on the line this year.
Thank you for your membership and your commitment to the future of small business in America, and to our country.

Brad Close | President and CEO